First Date Fever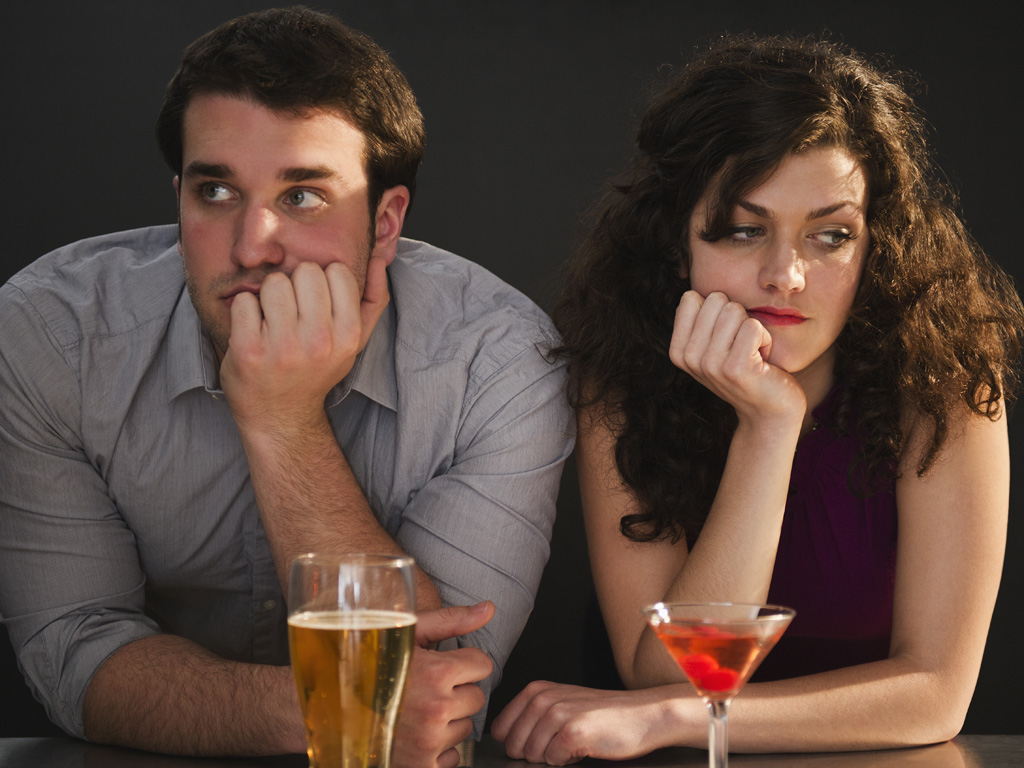 So, is this your first date? I know this feeling very well, butterflies in stomach, shaky hands and those eyes stuck to mirror. You may find it impossible to be yourself when he's around and when he approached, all you talk is about zebra in zoo. But after all the mess he asked you out. So, good news is he likes you and just in case you decide to take things in your hand and you asked him and he agrees, again it's clear he's interested too. So half of your butterflies should be out of your stomach because, he's almost thinking in a same way about you.
Getting ready for your first date
1. Social sites
If he's on Facebook , Twitter, MySpace or any other social network, just go through his profile. Take some idea about his likes and dislikes. Do your homework well because he might be huge soccer fan and you are chick flick dame, you both and your different worlds should meet somewhere. So, better gain some knowledge in his field of interest.
2. Personal grooming
Always remember a beautiful well maintained girl is lot prettier than make up covered doll. Since this is your first date don't be a shade card, try to keep it simple and elegant. Get your parlour date fixed one day before to your first date and get all essentials (brows, upper lips, clean up) done.
3. Dress to impress
Here some things are to be considered:
Wear something elegant.
Avoid wearing deep neck.
Pick some light color.
Also keep your accessories very decent.
4. Makeup and hair do
Wear a hot pink lipstick with monochromatic eyes and cheeks, it will add natural glow to your face. With hair you can play a lot, try something different from other days. Wear beach waves and then try half up and half down hair style.
5. So you are ready
Wear some nice fragrance which is romantic and suits your personality. Now give yourself a final look and sip juice to be hydrated and energetic.
6. He's on the door
Warm smile and cheek to cheek kiss is enough.
7. Sense of humour
Don't let that awkward silence to take over the date. Keep cracking jokes and try to understand his jokes too. Keep that warm smile on.
8. Be Confident
Don't sound nervous, because he's no Patrick Swayze. So keep calm and be yourself.
9. Dinner Table
Don't order too much, when it's a meal for two, make it according to need and drink much, get comfortable but don't forget table manners.
10.Way back home
Don't sound like a kid who just got back from amusement park. Tell him politely you had a great time and once you reach home, don't lean over him to kiss you, just maintain eye contact and if he wants it too, your magical moment is here.
11.Wait for his call/text
If he too had great time and he means it, he will call you or text you. So it's a good way to know whether he's into you or…..
# # So best of luck and steal the show # #